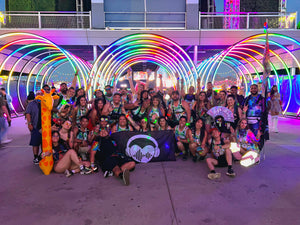 Our Philosophy
At MyBPM, we believe we can change the world with the power of PLUR.

PLUR is an acronym for Peace, Love, Unity, and Respect. We believe that peace is not only possible but an essential part of life. We believe that love should be a driving force in everything we do and that without it there is nothing. We believe that unity is necessary for our survival as a species, and that respect for all is not just words—it's a way of life.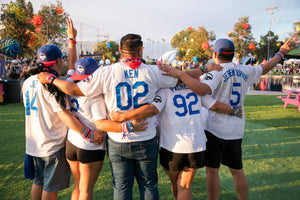 Our Mission
We're a small brand with a big mission: to spread love and positivity wherever we go by creating a community where everyone feels welcome and safe so they can express their authentic selves freely. We believe that everyone is equal on & off the dance floor—no matter their race, religion, gender identity, sexual orientation, or other factors that might divide us into other parts of life.
Our goal is to help you express your own individuality with clothing that celebrates rave culture while empowering you to be who you want to be.