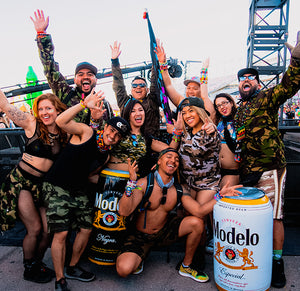 Premium Streetwear inspired by EDM and Rave culture
We Make Clothing for Ravers Who Live for the Music, the Culture, and PLUR.

Our mission is to create a new cultural movement that will change the world one heart at a time. By spreading the values of Peace, Love, Unity, and Respect.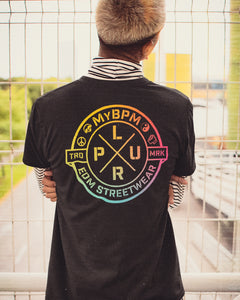 Express Yourself
Shop our exclusive collection today if you want the perfect blend of quality and the best streetwear-inspired designs on the market. Within this collection, you'll find our hottest designs and pieces that have been inspired by rave culture.